Escape room for the classroom
Do you know escape rooms (also called escape game or exit room)? Have you ever done one with your friends or family?
If not, don't panic! You can take a look at our article: What is an Escape Room?
Organizing an Escape Room at school allows setting up a more innovative and original pedagogy, based on a more playful and motivating learning method for the students.
Unfortunately, physical Escape Rooms cannot welcome so many little heads. What a headache! What if you moved the Escape Room into your classroom?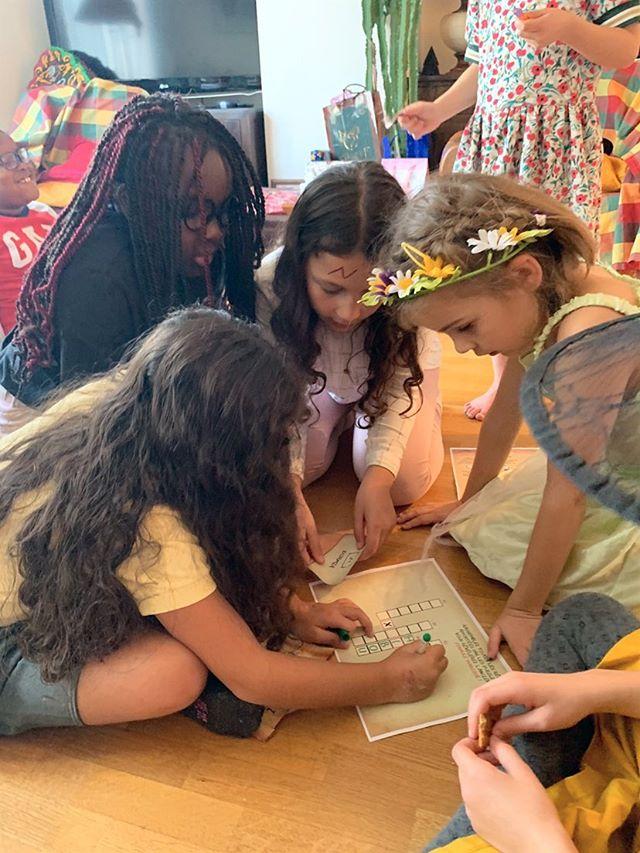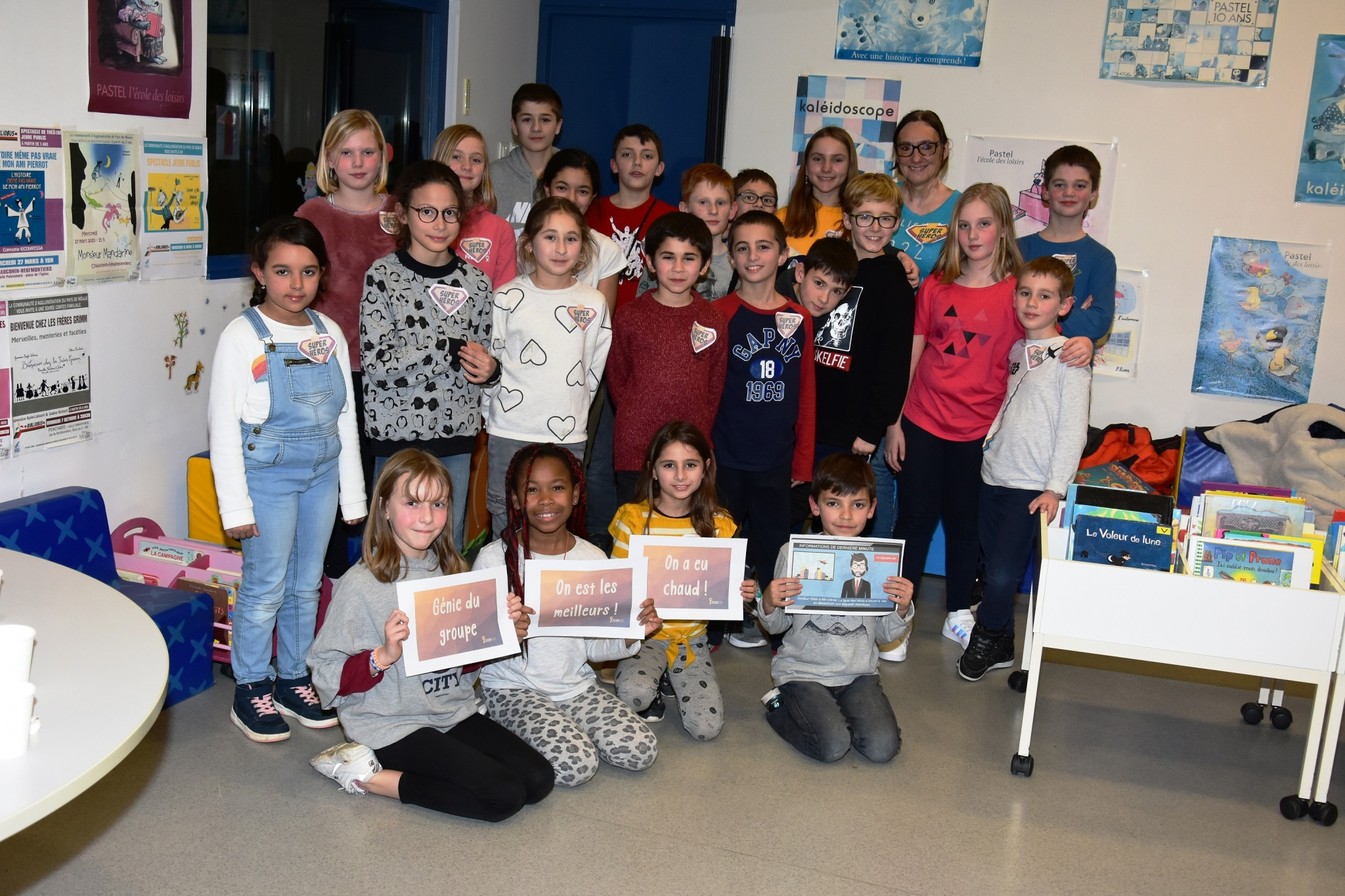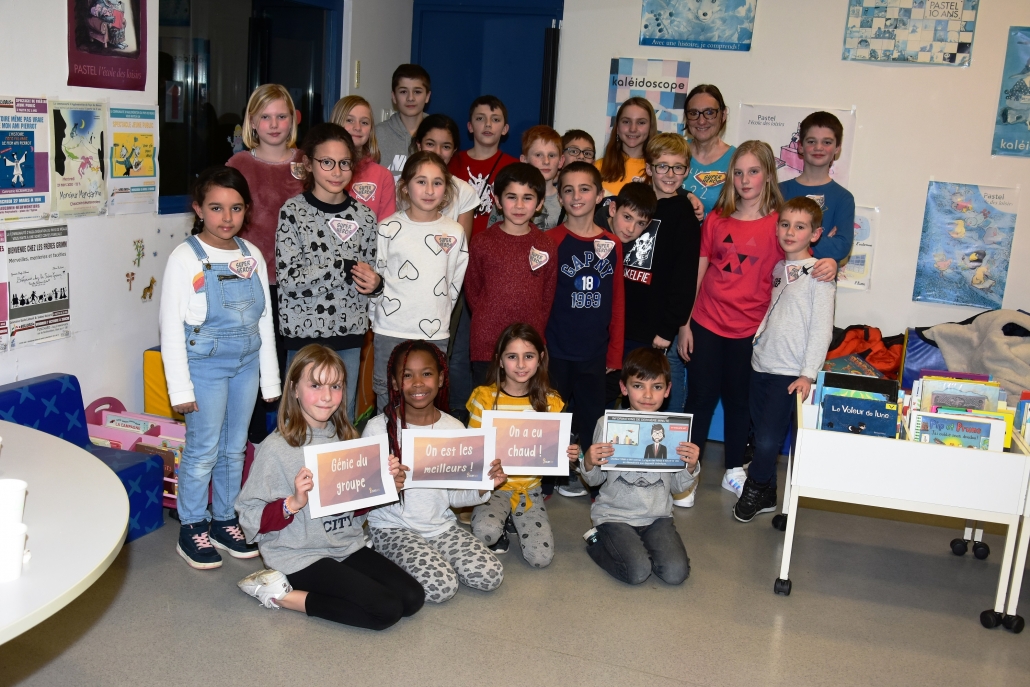 What are the benefits of an Escape Room in the classroom?
Through the game, your students will be able to develop important cross-curricular skills, such as logic and communication, which you can work on throughout the program.
Escape Rooms also allow students to understand team spirit, especially if they are competing with other teams.
Discover the 5 good reasons to organize an Escape Room in class to learn through play.
Can this be done at my school?
Absolutely! 🙂 Escape Rooms called "classic" may impress you in the settings, with smoke, sound effects or secret doors… But recreating this kind of atmosphere is not an easy task!
Installing lasers or inviting zombies inside the establishment could get you into trouble…
Good news! There's nothing to stop you from creating a themed scenario that your students will enjoy with Escape Room inspired riddles and puzzles.
Will the students enjoy the activity?
If you organize an Escape Room in a classroom, you will be offering a new, innovative and challenging environment for your students to learn to play as a team. While working together, it will encourage them to share and solve puzzles in their own way.
Students will be able to use their skills and knowledge to help the group (logic, reactivity, reading, speed, etc.).
Their efforts will be rewarded by completing the challenge in less than an hour!
Do you want to try it?
What if you decided to choose a ready-to-use escape room? Ideal if you don't have enough time to create your own home-made escape room!
Games to print: our escape rooms kits are printable once downloaded (link will expire after 2 years).
Unlimited players: if you have 6 or more students: divide the class into smaller groups. Then, print the game as many times as there are groups and challenge the teams! All our tips are on our blog for organizing an escape room with groups!
Reusable kit: you can keep the kit and use it again next year (tip: laminate the riddles!)
If you wish, you can also add your own personal touch, such as the name of your class, little jokes or photos of the children… Personalization is optional, but ideal for immersion!
Contact us to formore information!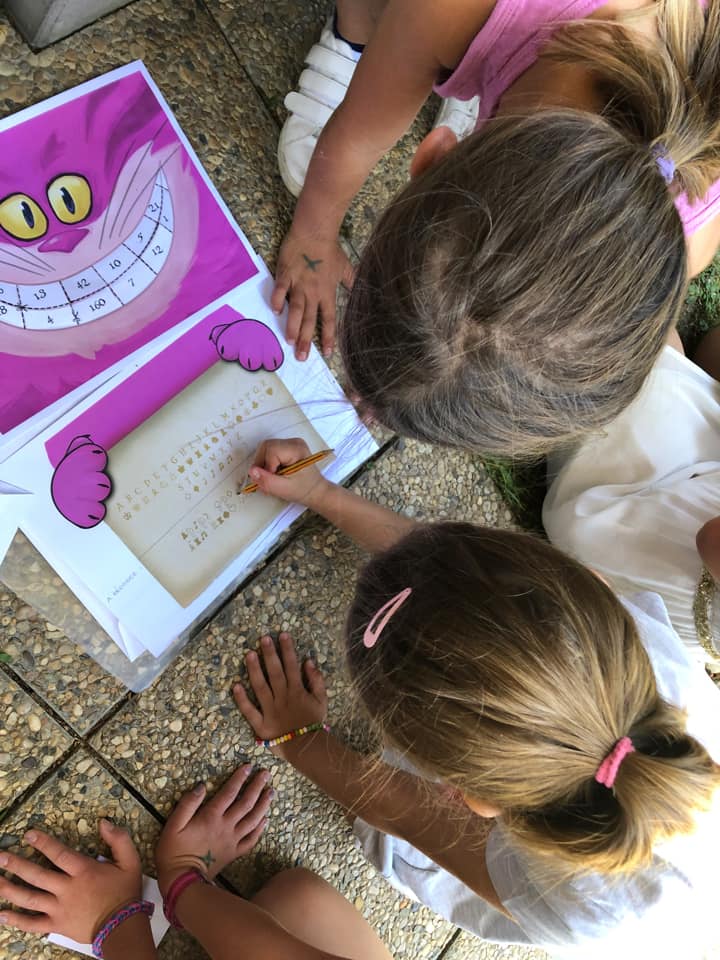 With which classes can we make an Escape Room?
United States
PRESCHOOL EDUCATION

ELEMENTARY SCHOOL
MIDDLE SCHOOL
HIGH SCHOOL
PRICES
Pre-kindergarten
Kindergarten
1st grade
2nd grade
3rd grade
4th grade
5th grade
6th grade
7th grade
8th grade
Freshman / 9th grade
Sophomore / 10th grade
Junior / 11th grade
Senior / 12th grade
$22
United Kingdom
PRE-PREPARATORY
PREPARATORY OF JUNIOR
CYCLE 3
CYCLE 4
Year 1
Year 2
Year 3
Year 4
Year 5
Year 6
Year 7
Year 8
Year 9
Year 10
Year 11
Year 12
Year 13
£22
Discover our ideas on how to build an Escape Room for school with our infographics!