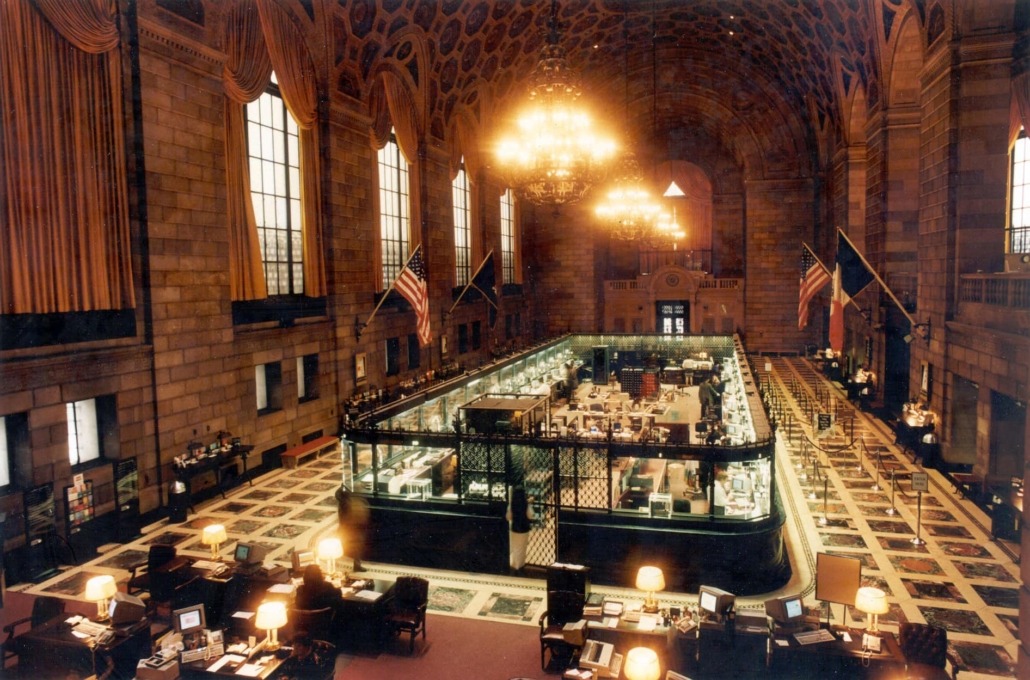 A Money Heist experience...
You have been selected by the famous White Rabbit, the greatest robber in history.
Your objective: Rob the central bank of New York, retrieve the contents of the 777 vault… and leave the premises discreetly.
The alarm is deactivated for one hour. An hour to become rich and famous…
Will you be able to get out in time?