Transform

your home
To add realism to your home Escape Room, you will find below a list of accessories / equipment to immerse your friends and family in the heart of a real Escape Room!
Locks, keys, lamps, hiding places, puzzles, lasers… that will complete your Escape Room kit!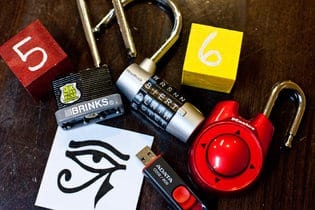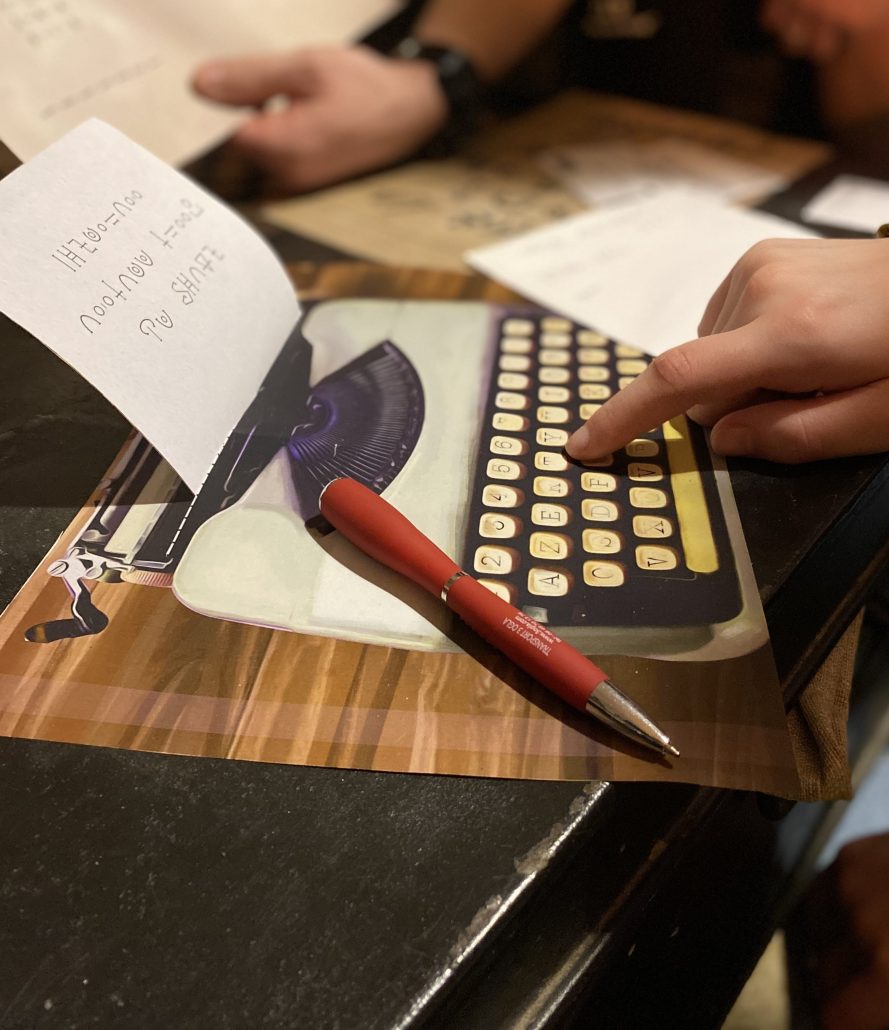 Accessories and materials
Accessories for an at-home Escape Room for adults and children.
Accessories, padlocks and other puzzles to transform your living room into an Escape Room for all occasions – Valentine's Day, birthdays, anniversaries, bachelor or bachelorette parties. They're a perfect addition to your affordable Escape Room.
This list can also be used to create an Escape Room!
1 hour Escape Room countdown with music