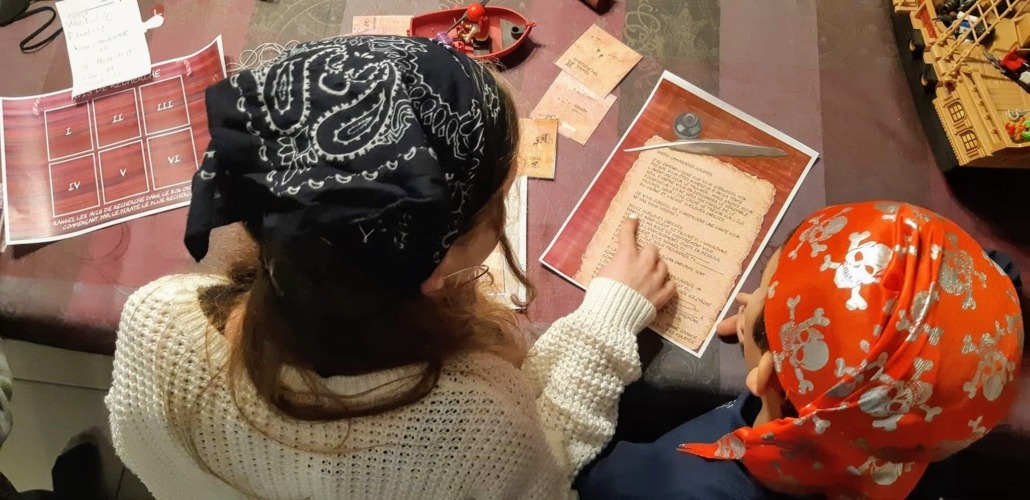 Many sailors explored the Isle of the Skull in search of the treasure belonging to the King of Pirates, but no one ever returned….
Legend says that the island emerges from the sea every 13 years and only remains afloat for an hour before it disappears.
Will you be able to find the treasure in less than an hour before the sea engulfs the island with you, for 13 long years?