Escape Rooms for every budget
Escape Rooms are becoming a more and more popular way to spend weekends with friends and seminars with colleagues. They usually consist of escaping from a closed room by solving riddles.
Everyone needs to put their heads together to solve the puzzles. Escape Rooms have even brought something new to outdoor enthusiasts. In order to keep bringing audiences back, Escape Rooms need to think of more and more innovative puzzles. Once a group has solved a particular Escape Room, there's little interest to come back and solve it again. In order to keep participants coming back, Escape Rooms are now available at much better prices.
But how much does an Escape Room cost?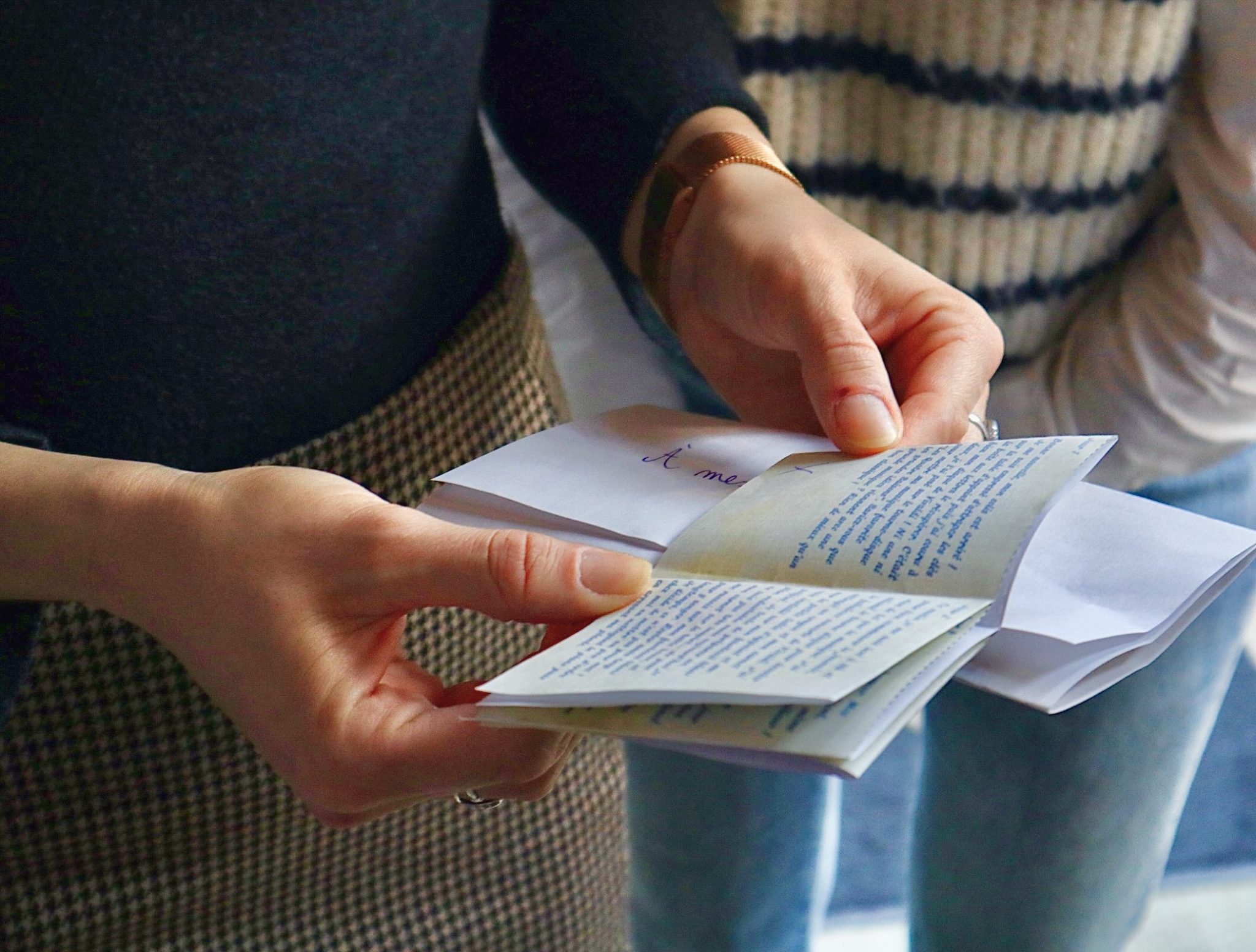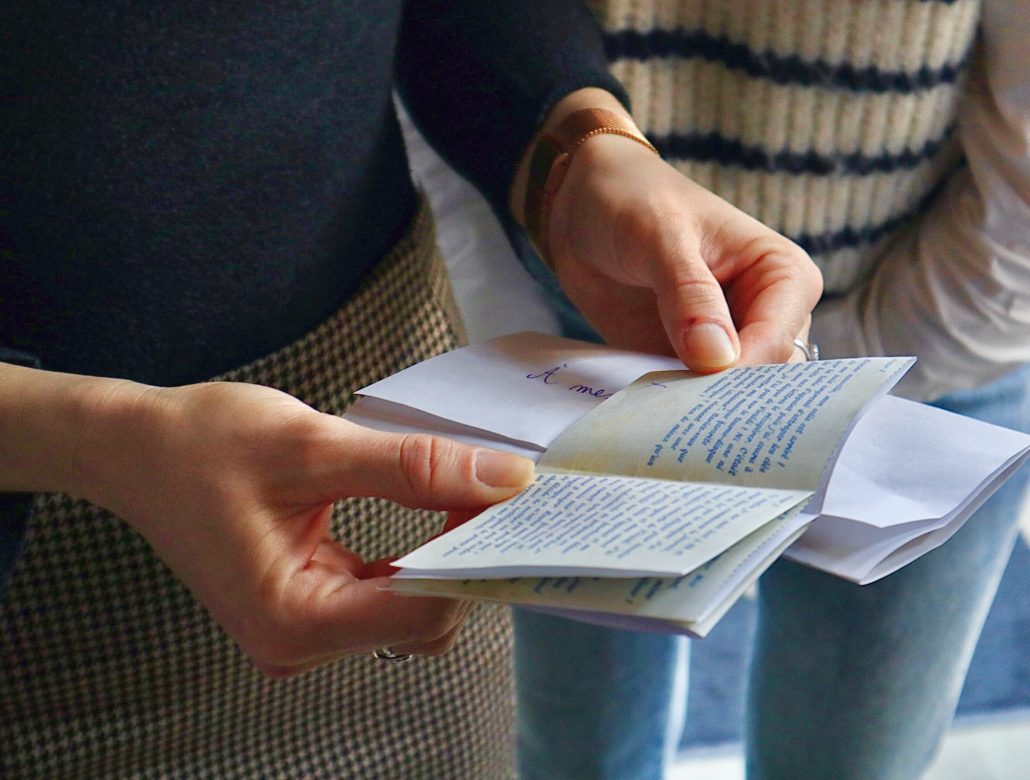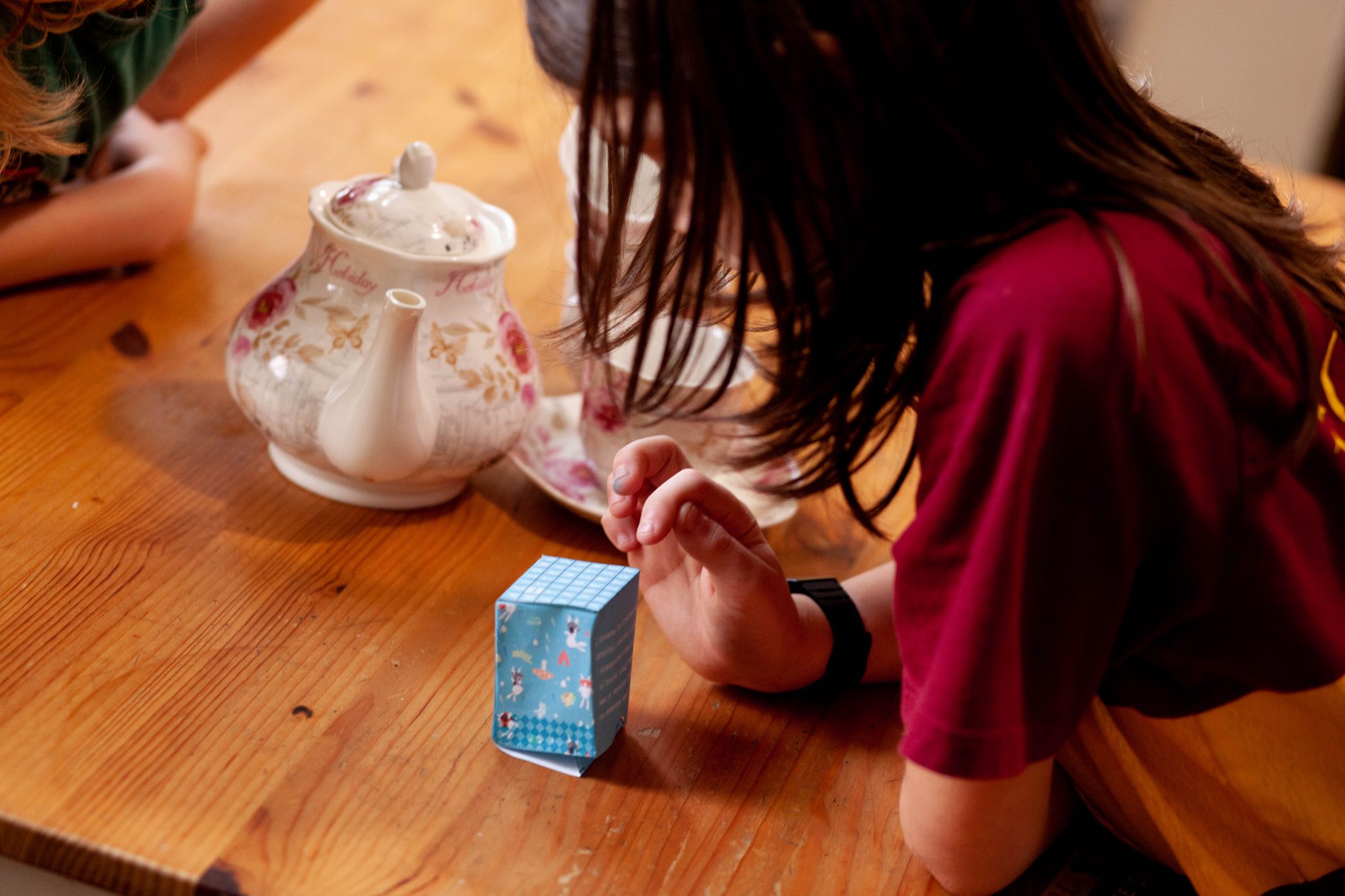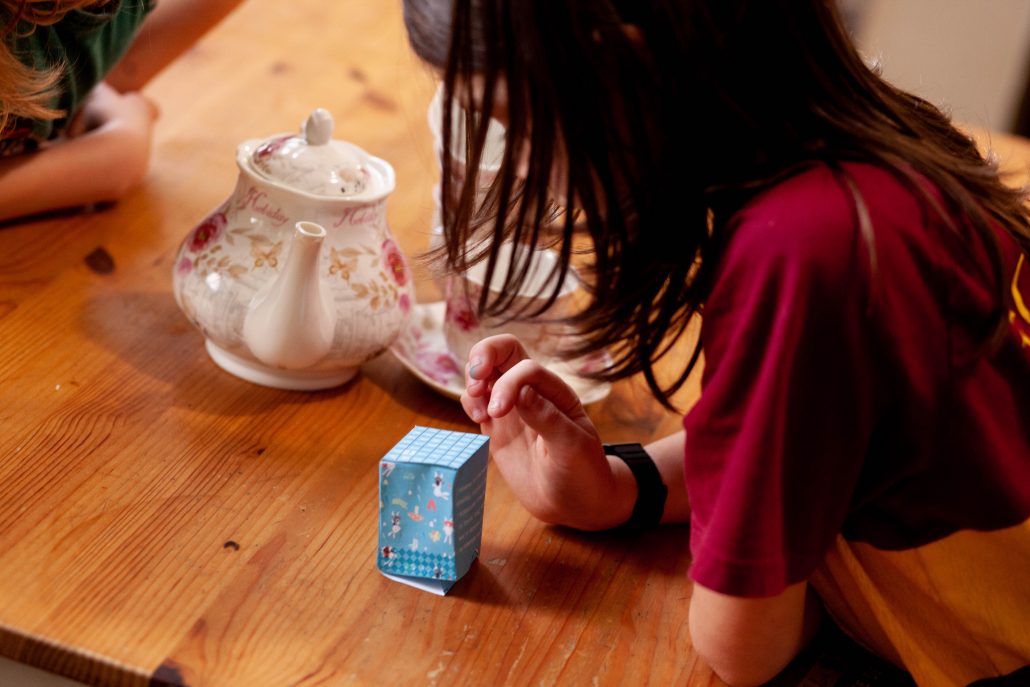 People love amazing Escape Rooms!
What is the amazing escape room? This new concept promised a new experience every time. As opposed to a bowling alley, a go-kart track or a paintball room, which will still propose the same experience.
Escape Rooms, offer endless possibilities of themes and stories that will surprise and delight participants. They're also an activity adored by managers looking for fun team-building activities.
The totally immersive experience makes it possible for colleagues or friends to totally relax, laugh, and create lasting memories.
New Escape Rooms at unbeatable costs
Escape Rooms are also available in printable kits! This will satisfy Escape Room fans who are tired of paying full price for a single game. It's also a way for developers to capture a new target, that of players who live far from big cities and who want to transform their home into an Escape Rooms.
The user downloads the kit, prints it out and takes on the role of host. All the instructions are given to live an experience as close as possible to the Escape Rooms made in specialized rooms. The role of host is also a new approach to the game for people who want to rub their hands by seeing the participants digging into their brains.
The main advantage is obviously the price. With an Escape Kit for less than 20 dollars, the offer is more than attractive. It turns out to be more than 75% less than a classic Escape Room. The calculation is quickly done: instead of a singular adventure outside, you can enjoy 3 to 6 games at home. Enough to feed your evenings for a few weekends! The set-up only takes a few minutes.
What is the average price of an Escape Game?
If you reuse the kit, the price per use is even lower, since this kit is of course not disposable. You can therefore take on the role of host with other groups of friends, other members of your family, children/teens (as part of a birthday party, for example)… It can be reused until you've done it all over again!
Escape Rooms still have a long way to go. They are really entering the world market since 2015, but are already starting to reinvent themselves to meet the demands of the public. A public that, rightly, does not want to pay 20 dollars per person for a single game of one hour. Our Escape Kit are reusable, easy to set up.
Discover the price of an escape room in London, San Francisco, New York, Boston, San Diego, Liverpool, Sydney… Cheap Escape Room for tips and advice for all players!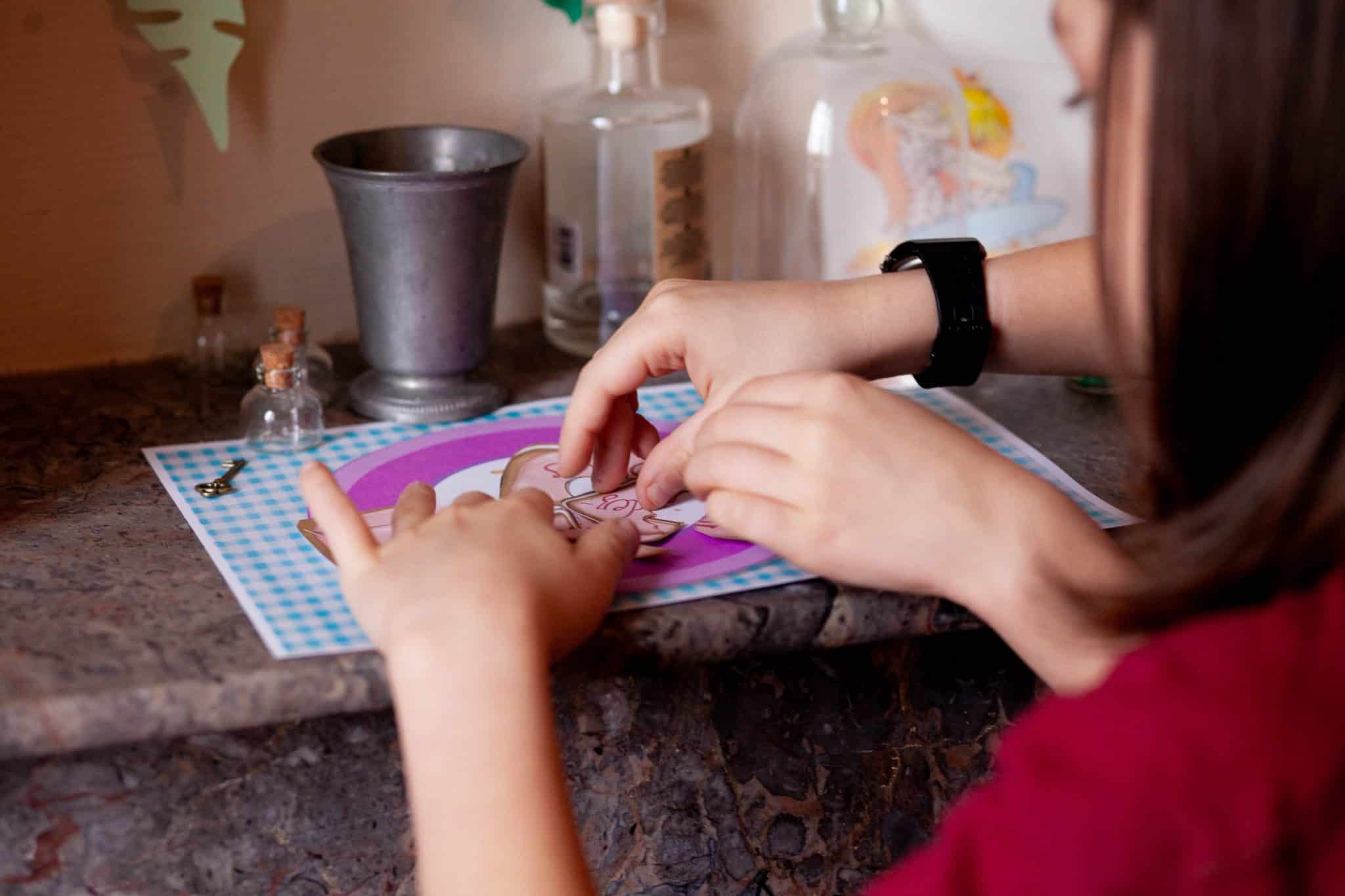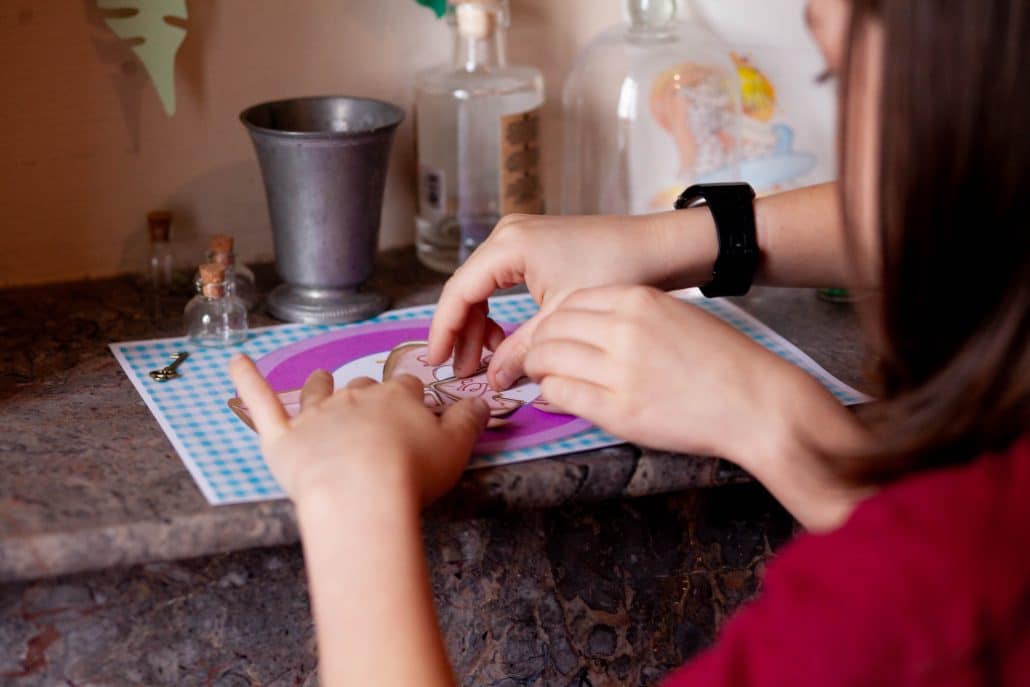 Average price calculated on 149 Escape Rooms
in the United States & the United Kingdom
| | | | |
| --- | --- | --- | --- |
| Price of an Escape Room | 3 Players | 4 Players | 5 Players |
| Classic Escape Room | $84 | $100 | $110 |
| Escape Kit | $22 | $22 | $22 |