Free riddles with answers
Looking for free printable riddles, enigmas, and puzzles to print out and keep the kids busy? Discover all our riddles for a birthday party, a fun afternoon with the kids, a classroom activity or even to create your own treasure hunt, escape game or escape room.

Thanks to these riddles, you can even create your own treasure hunt, escape game or escape room. Isn't it great?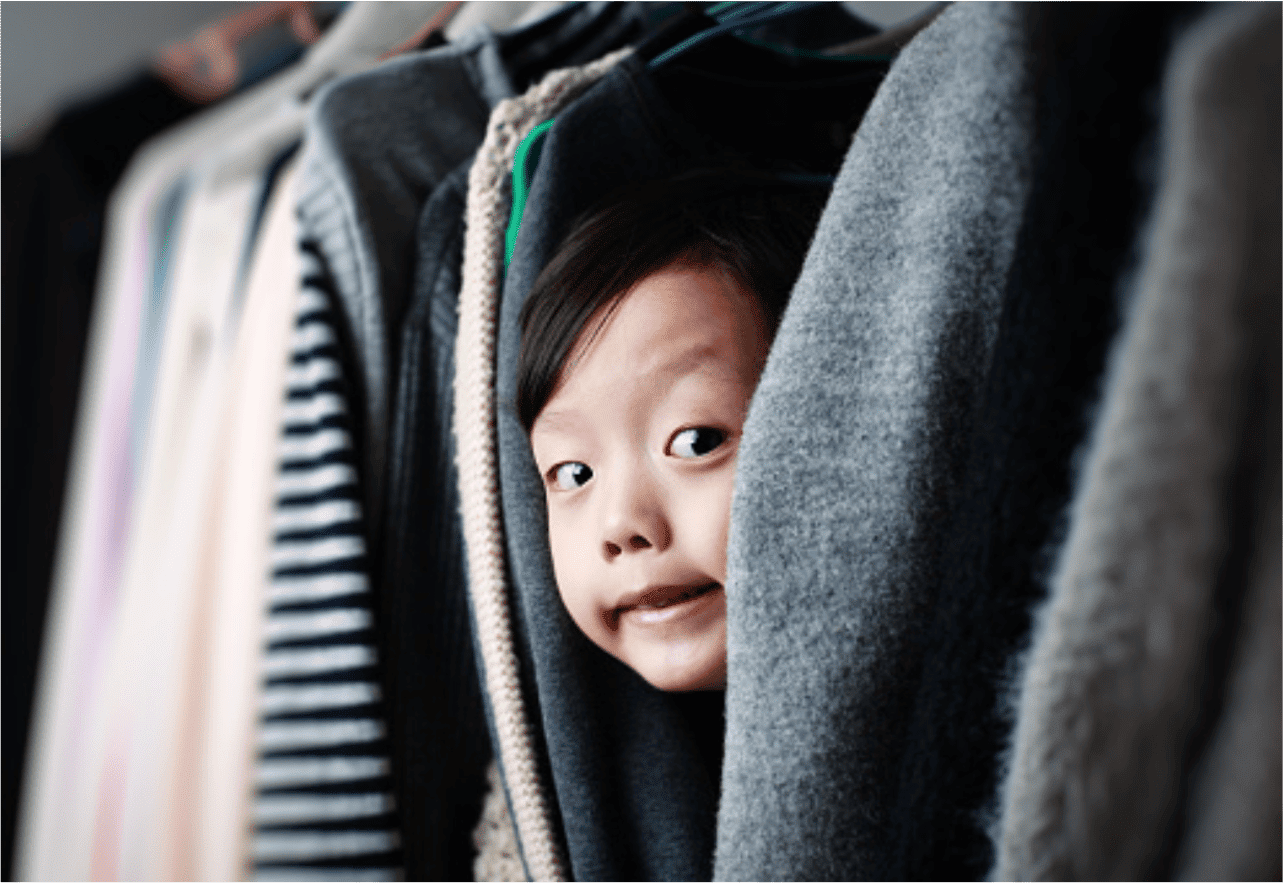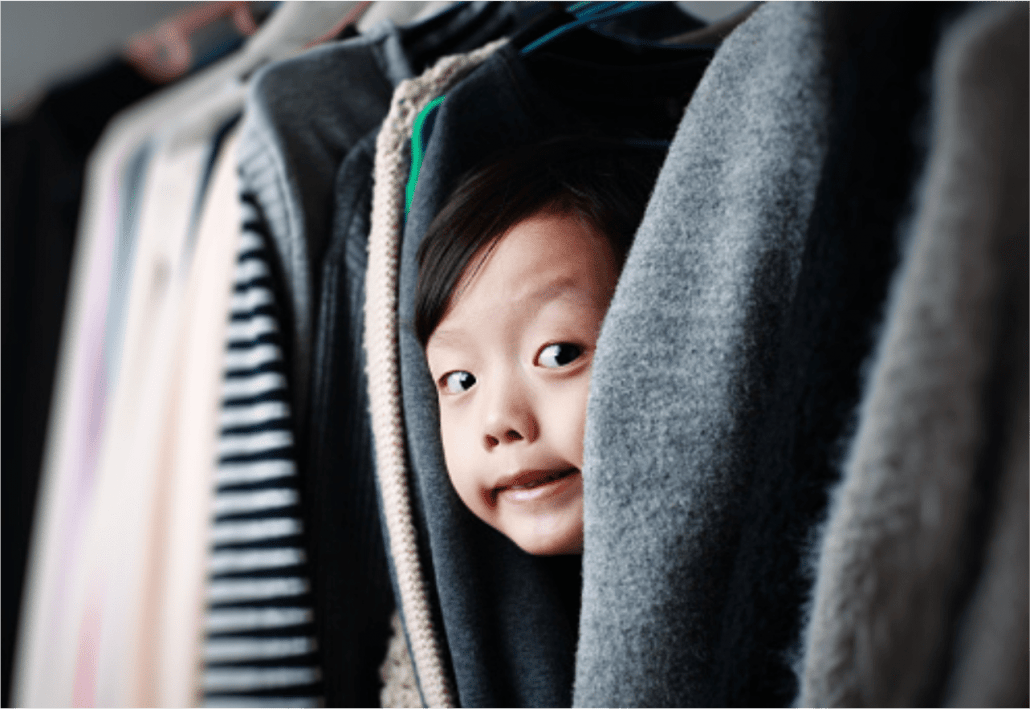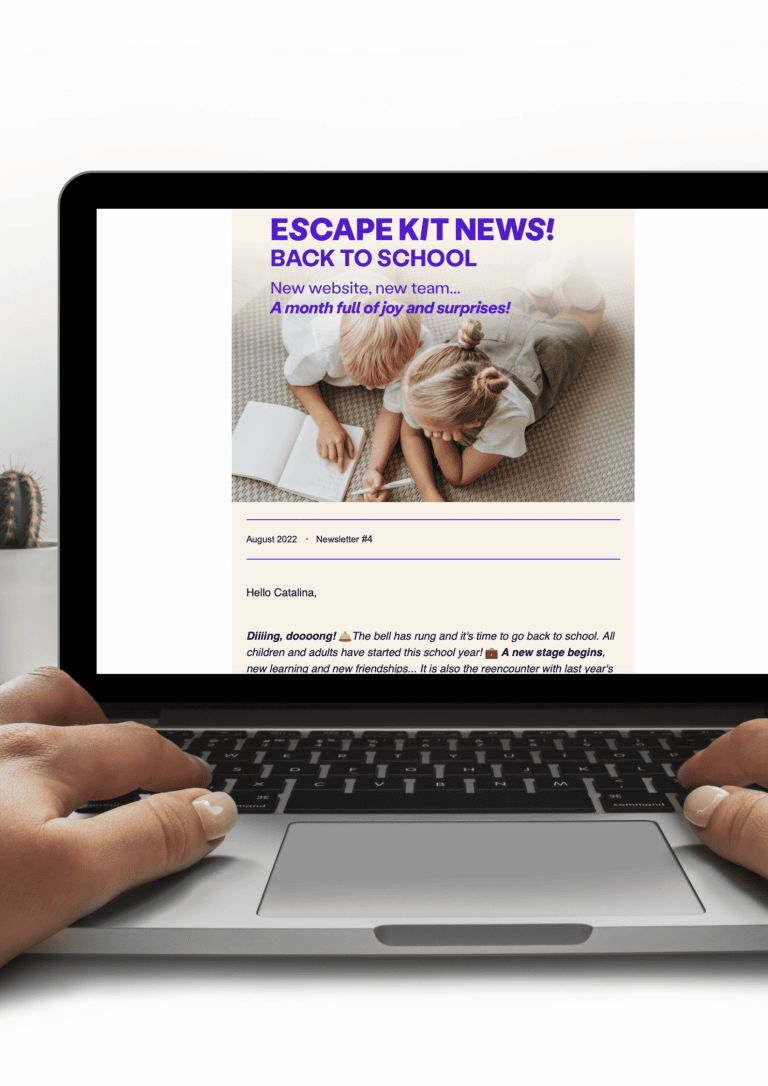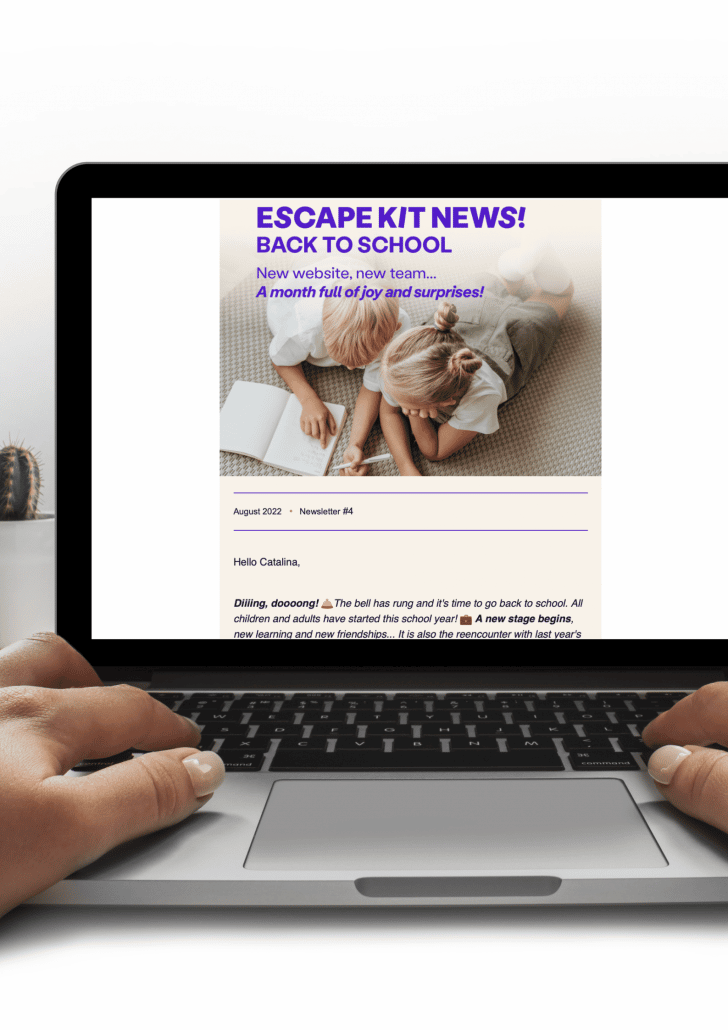 A riddle in every newsletter!
Every month, Escape Kit News slips into your mailbox to bring you our latest news, novelties, the escape room game of the month, a free puzzle to solve or a creative DIY activity: download and print for free!

Looking for treasure hunt riddles? You will be inspired for sure. 😉

By the way, if you want to know how to organize a scavenger hunt or create your own murder mystery party kit, we share our tips on our blog.

For a birthday party, a dinner with friends, a family weekend or a physical activity in the classroom, these free memory games will keep the kids busy and have a great time.

Among our puzzles, we have selected the 4 best ones!

Logic puzzle – Morse code
Head the music party!

In this game, children must decipher a musician's score that is encrypted. To solve this riddle, they will need the table to decipher the Morse code below.

A riddle to learn the Morse code. Looking for a fun activity for young and old? Discover our new Alice in Wonderland Escape Room, "Key to Wonderland".
Kids maze printable
Help the Little Prince find the right way to return to his planet and reunite with his beloved rose.
Are you also a fan of the Little Prince universe? Invite your children between 3 and 6 years, to live a wonderful adventure in the Little Prince's world, with our escape room "The journey of the Little Prince".
Easter riddle
Organize an egg hunt with our Easter riddle.
Your little ones will love these cut-out masks!

We've put together a little puzzle that's 100% customizable, so you can give it to your kids. We help you leave them a coded message (Caesar code) to find the hiding place of the Easter eggs! Download, print (both sides) and it's up to you. 😉
Snowman riddle
This free riddle is inspired by the famous Christmas riddle "Where's Wally?".

Children will have to help Santa find the elf dressed as a snowman. If they don't find him quickly, Santa may not bring the presents in time…. Hurry!
You just need to download and print out the free riddle for your kids. 😉
Discover all our riddles and puzzles with answers
Want to discover all our free riddles? They are several proposals of puzzles, enigmas, mazes, treasure hunts and riddles for children that you can use to create an escape room to do at home or a free treasure hunt. Economical and time saving for you, he-he.
Download and print all the riddles with various themes. Ideal for any occasion, it's your turn to play!
We offer free mini-games in Spanish, but also in English and French. We invite you to discover them to learn a language while having fun.
Looking for new adventures, discover our ready-to-use escape rooms!
If you are looking for an adventure for a birthday party, to liven up your evening with two or more people or to liven up your bachelor/bachelorette party, discover our ready-to-use escape room kits!
Cada kit contiene:
A setup guide
An answer guide
The riddles
Accessories
Background music with countdown
Turn your home into an amazing adventure! Challenge your friends and family to solve the puzzles in less than an hour – can they do it?

Thanks to these riddles, you'll find the inspiration to create an at-home Escape Room.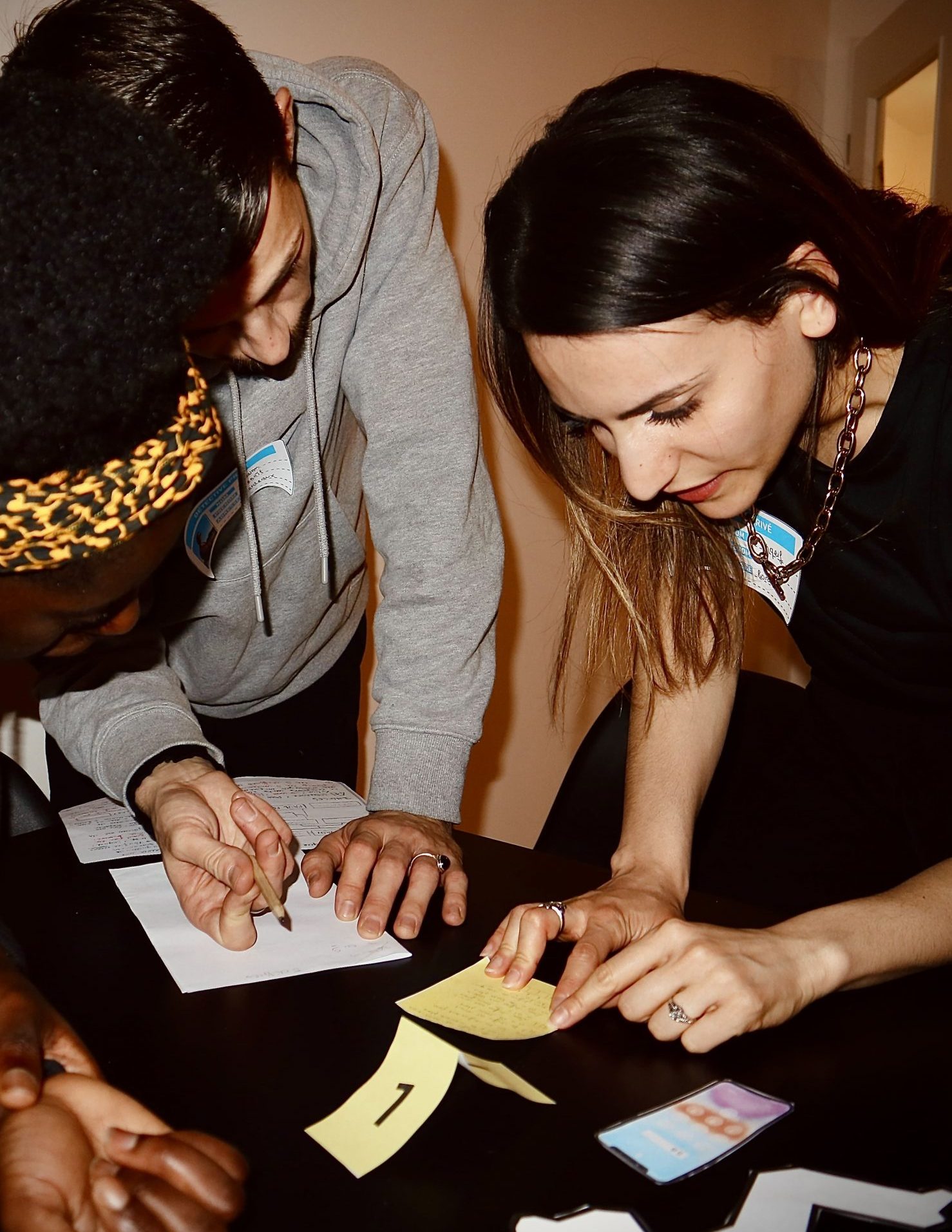 Discover our games
At your place in 1 click
Download the Escape Kit as a PDF, print it out and follow the instructions.
It's quick and easy!
Satisfied or refunded
Your purchase does not meet your expectations? We will refund you on request.
For less than $29?
A memorable getaway that is much less expensive than a traditional Escape Room.
Secured payment
Proceed with your online purchase in complete security, your data is protected.